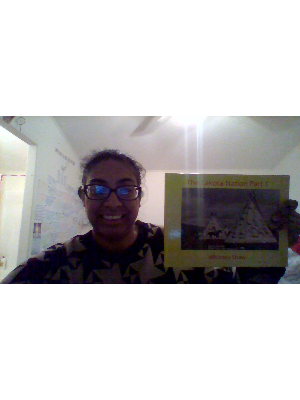 Whitney Shaw
I love to write about the Native Americans. I'm about half Apache and half Mexican. I'm a Sunday school teacher at This Generation Church (Pentecostal). I love to read about Native Americans. My dream is to meet Eddie Spears and Michael Spears who are Native Actors from South Dakota. I have Cerebral Palsy, but I am blessed that I can walk, run, and talk. And I love to write!
| | | | |
| --- | --- | --- | --- |
| Share: | | | |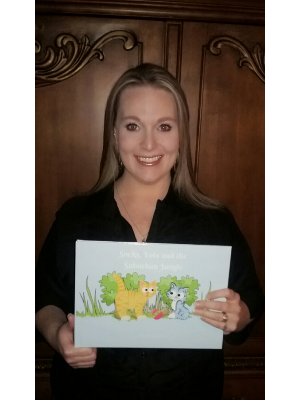 Christina Tremaine
Christina Tremaine has been an avid fan of the written word for decades. Turning her passion of writing into a fulfilling career as a professional author has been, hands down, one of her greatest life achievements. Some of her work can be seen in the Compass Literary Magazine, Wattpad and Examiner.com. She resides in Arlington, Texas, with her husband, Kenneth, and her 10 year old cat, Yoda Bear.
| | | | |
| --- | --- | --- | --- |
| Share: | | | |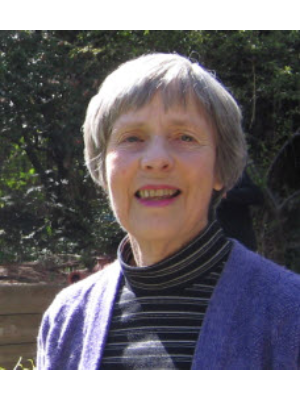 Helen Evans
Helen is a grandmother and a storyteller. She enjoys making tactile books for babies and young children and now can share this one through Storyjumper. You can read more about Helen at her website, www.helenevans-storyteller.com
| | | | |
| --- | --- | --- | --- |
| Share: | | | |